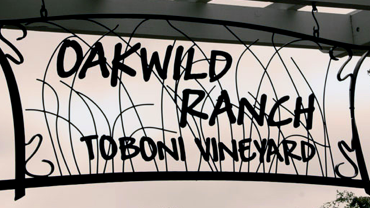 The Production Process
The vineyard contains four different Pinot Noir clones – three dijon and one pommard. The root stock and grafting program took years to accomplish but was integral in crafting some of the best Pinot Noir crop in the region.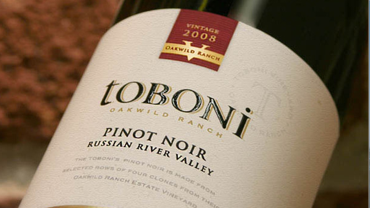 Our Presence in the Bay Area
Currently all of our varietals are sold only through direct purchase on our website and through select high end San Francisco restaurant partners.